We are happy to announce that PENTATONE celebrates its 20th anniversary. After winning multiple Grammy Awards since its beginnings and being crowned more recently Label of the Year by Gramophone in 2019, and by the ICMA in 2020, it is time for PENTATONE to review its history and honour the most successful releases. PENTATONE's Managing Director Simon M. Eder says, "I am excited that we are celebrating 20 years of PENTATONE this fall, with the label's future never having looked brighter. In the two decades of its existence PENTATONE has been able to build out its position as one of the worldwide leading independent labels, strengthening its artistic relevance and expanding its international reach."
Celebrate and Toast with Us!
To celebrate twenty years of PENTATONE, we are launching a mini series of releases, showcasing 20 Years of PENTATONE. By delving into our extraordinary catalogue, we have been able to identify some real repertoire gems – pieces and movements that have not only inspired and captured audiences since their original release, but also beautiful tracks that arguably missed their chance for the spotlight the first time around. In this series of digital-only compilations, we are proud to present twenty years of glorious PENTATONE repertoire. We've serving you Spritz, Limoncello, Frizzante and Spätburgunder on our silver tray. We are sure you'll find your favorite to toast with us. Cheers!
Spritz: Celebrating Concerto Music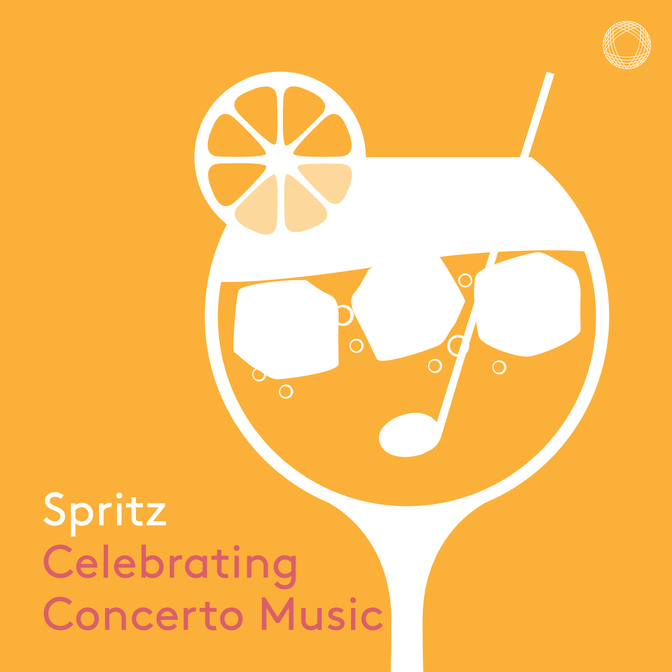 Raise a glass with all of us, including Alisa Weilerstein, Johannes Moser, Arabella Steinbacher and Denis Kozhukhin, as our Spritz anniversary compilation gives you a splash of sparkle for our celebration of concerto music! From piano to bassoon, cello to harpsichord, each concerto is specially selected for its unique colour and flavour, imparting some surprise and fizz throughout.
PTC 5186290
Digital Release Date 17 September 2021
Frizzante: Celebrating Vocal Music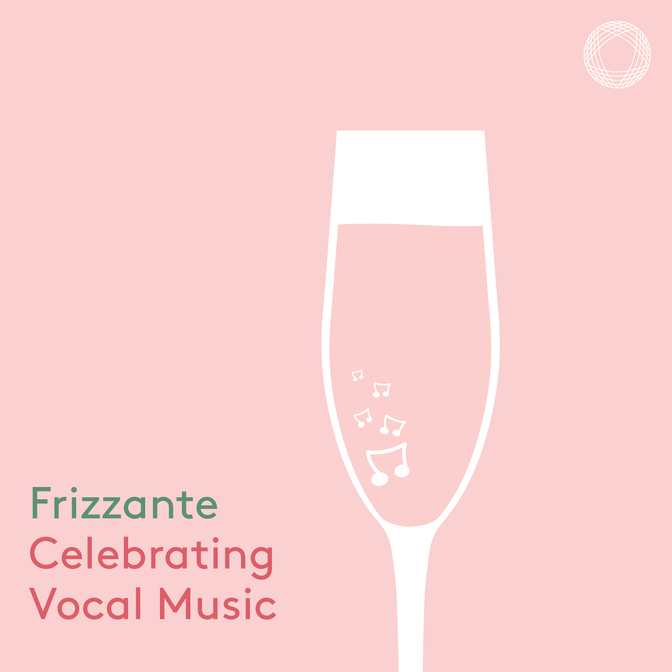 Our Frizzante anniversary compilation brings you some fresh and vibrant vocals from the likes of Piotr Beczala, Magdalena Kozena, Lise Davidsen, Ian Bostridge and Ann Hallenberg, for our Vocal Music Celebration. With just the right amount of crisp and bubbly repertoire to get you in the mood to sing along, our vocal compilation tracks have been specially picked to accompany your flute of champagne. Cheers!
PTC 5186291
Digital Release Date 17 September 2021
Limoncello: Celebrating Chamber Music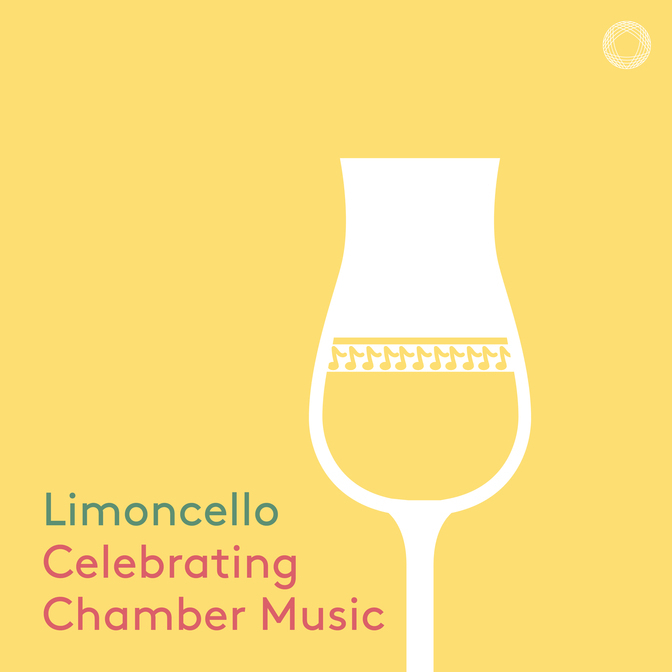 Time for an aperitif with friends including Julia Fischer, Martin Helmchen, Pierre-Laurent Aimard, Francesco Piemontesi the Emerson String Quartet and Signum Quartett as our Limoncello anniversary compilation bring you the fresh and fragrant sounds of our Chamber Music Celebration! Sweetly intimate piano and cello solos paired with more intensely flavoured quartets and quintets; our chamber music selection has been curated with a recognisable and uplifting brightness in mind.
PTC 5186292
Digital Release Date 17 September 2021
Spätburgunder: Celebrating Orchesteral Music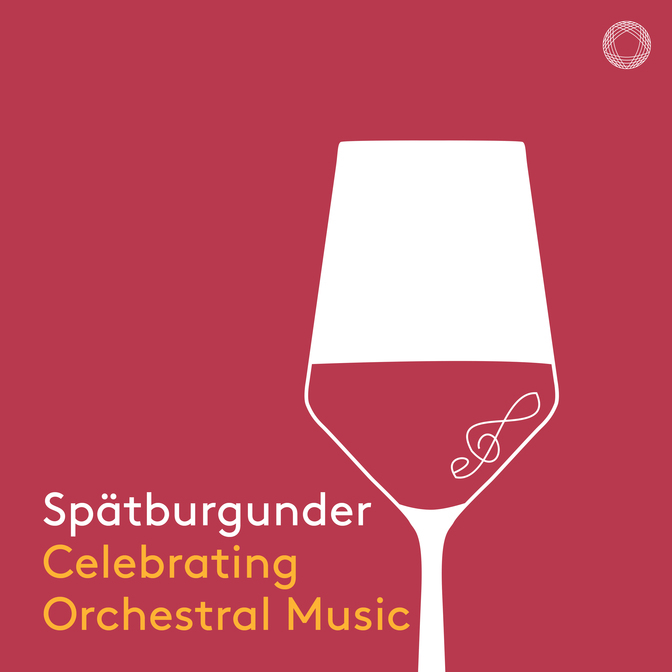 We propose a toast, as our Spätburgunder anniversary compilation brings you velvety elegance and the distinctive, symphonic sounds of the orchestra, led by esteemed conductors. The music on our celebration of orchestral music is a selection of classical gems from the likes of Mozart, Beethoven, Tchaikovsky, and Bruckner, played by orchestras including Akademie für Alte Musik, the WDR Rundfunkorchester, and Berlin Radio Symphony Orchestras, bringing you a chance to reminisce and enjoy some old favourites.
PTC 5186289
Digital Release Date 17 September 2021
PENTATONE'S 20 Years Journey
The label was founded in 2001 by former Philips Classics executives, with the ambition to offer classical music in highest quality. In the first years of its existence, PENTATONE managed to engage Mikhail Gorbachev, Bill Clinton & Sophia Loren to participate in a Grammy-winning recording of Prokoviev's Peter & the Wolf, with Kent Nagano conducting the Russian National Orchestra. In January 2002 the label recorded the official music which was performed during the wedding ceremony of the then Dutch crown prince (now king) Willem-Alexander to Máxima Zorreguieta. The album, "The Music from the Royal Wedding", sold more than 75,000 copies, thereby attaining the unique "triple platinum" status.
During its first decade the label also released several epoch-making recordings by violinist Julia Fischer. Other projects in that period included cycles of Beethoven's complete symphonies conducted by Philippe Herreweghe, Beethoven's complete piano sonatas performed by Mari Kodama, and Bruckner's complete symphonies under the baton of Marek Janowski. Between 2011 and 2013, PENTATONE ventured to record Wagner's ten mature operas, also conducted by Janowski. Between 2011 and 2014, the label presented Tchaikovsky's complete symphonies, performed by the Russian National Orchestra and Mikhail Pletnev. Violinist Arabella Steinbacher, who joined the label in 2009, has also left her mark on these years with several acclaimed recordings. Other instrumentalists who defined the label's second decade have been pianists Pierre- Laurent Aimard and Denis Kozhukhin, as well as cellists Alisa Weilerstein and Johannes Moser.
PENTATONE's strong ties with the Northern American musical world have led to the American Opera Series and releases of music from composers such as Gordon Getty, John Corigliano and Jake Heggie, collaborations with performers such as Joyce Didonato and Jamie Barton, as well as a year-long, ongoing collaboration with the Canadian label Oxingale, founded by composer Luna Pearl Woolf and cellist Matt Haimovitz. In 2013, a new management team joined PENTATONE, with the goal to innovate the label towards the digital era of music. In the last five years, the repertoire released on PENTATONE has broadened and the roster has been expanded, to include releases by world-star vocalists such as Magdalena Kožená, Ian Bostridge and Piotr Beczala, as well as collaborations with world-class early music ensembles and artists including the Akademie für Alte Musik Berlin, il pomo d'oro and René Jacobs. PENTATONE continues to engage the most exciting classical artists of today. Thanks to collaborations with performers such as Francesco Piemontesi, Sean Shibe, Anna Lucia Richter, Vladimir Jurowski, and Herbert Blomstedt and the Gewandhausorchester Leipzig, the future looks bright!