Pentatone releases Deified, together with National Brass Ensemble (NBE) and conductor Eun Sun Kim, in June 2023.
Showcasing The Exceptional And Expressive Range Of Brass Music
The National Brass Ensemble (NBE) and conductor Eun Sun Kim present Deified, an album containing music by Wagner and Strauss, as well as world premiere recordings of pieces by Jonathan Bingham and Arturo Sandoval. Bingham won the San Francisco Conservatory of Music and San Francisco Symphony's Emerging Black Composers Project competition with his cinematic composition DEIFIED, while composer/trumpet player Sandoval is a legend in the brass world. The longest piece on this album is Timothy Higgins's The Ring, a virtuosic recomposition of Wagner's Ring des Nibelungen scored for brass ensemble. Together, these pieces showcase the exceptional coloristic and expressive range of brass music.
Consisting of some of the best players from leading U.S. orchestras, the National Brass Ensemble is one of the greatest brass groups of our time. Eun Sun Kim is Caroline H. Hume Music Director of the San Francisco Opera, and frequents the most important opera houses and concert halls of the world. The NBE and Kim both make their Pentatone debut.
"When the National Brass Ensemble gathered in 2014 at Sonoma's Green Music Center for our Gabrieli album project and concert, and then again in 2015 for our album release concert in Chicago's Orchestra Hall, I felt as if lightning had somehow struck twice in order for these memorable, largescale events to come together. After several years and a global challenge that changed the world, it felt as if we might be getting more than our fair share of luck and lightning when we were able to gather yet again in 2022, this time in San Francisco for another ambitious recording project, a concert at San Francisco's Davies Symphony Hall, and an Academy for young brass players.

"To be in the midst of the incredible sound of this group, surrounded by such wonderful friends and inspiring colleagues, is one of the greatest honors of my career. The added opportunity of watching everyone teach and glimpse a window into their creative processes was a special bonus."

Michael Sachs, Principal Trumpet, The Cleveland Orchestra
"Endeavors such as this are only possible when highly committed people converge to undertake important work. The genius of Michael Sachs is evident in all that he does, but his dedication to bringing extraordinary artists together for this level of investment is unsurpassed. Eun Sun Kim is simply sublime in her capacity as a conductor, and Tim, Arturo and Jonathan are exceptional in bringing beauty to life… Enjoy this recording. It is driven by passion, vision, and a belief that undertaking the difficult is worthwhile for great art.

David Stull, Executive Producer, Deified, and President and CEO, San Francisco
Conservatory of Music
Interview with composer Jonathan Bingham: DEIFIED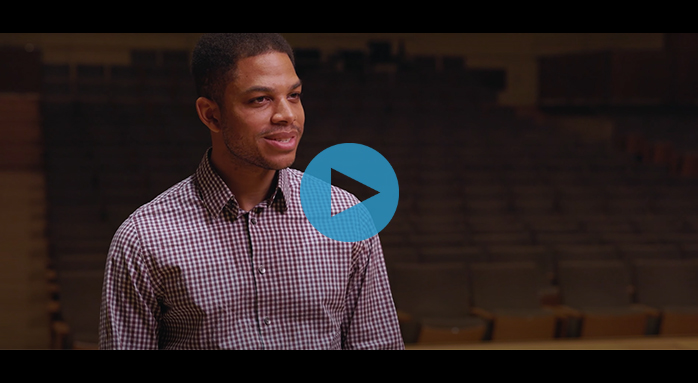 Digital Release Date: 23 JUNE 2023
Physical Release: JUNE 2023
Released as 2 CD and in digital formats for streaming and high-resolution downloads.