Pentatone is proud to announce a long-term, multi-album partnership with the Netherlands
Radio Philharmonic Orchestra (RFO) and its Chief Conductor, Karina Canellakis. This exclusive
collaboration kicks off with a recording of Bartok's Concerto for Orchestra, to be released on 28
April 2023.
"I am thrilled to release my first recording together with the brilliant Netherlands Radio Philharmonic Orchestra. Bartók's atmospheric, often witty and riveting Concerto for Orchestra as well as his magnificent Four Orchestral Pieces are a colorful and virtuosic showcase for the orchestra and I am excited to present these works on our first recording of a long-term partnership with Pentatone."

– Karina Canellakis, Chief Conductor, Netherlands Radio Philharmonic Orchestra
"There is a sense of inevitability to this new partnership. Having long admired the Radio Philharmonic – our nextdoorneighbour, so to speak, in Hilversum – for their extraordinary rendition of 20th-century repertoire , it seems only fitting to document their journey together with Music Director Karina Canellakis, one of the most exciting conductors of our time and indeed, to start with Bartók's seminal Concerto for Orchestra, of which they give a simply stellar interpretation: almost uncanny technical prowess, colourful virtuosity, precision and warmth. Everything is there."

– Renaud Loranger, Vice President Artists & Repertoire, Pentatone
"Acclaimed conductor Karina Canellakis has been on our radar for some time, with her impressive and growing profile in Europe and her native United States, leading some of the world's greatest orchestras including our dear friends at the Netherlands Radio Philharmonic. It was only a matter of time before she was to make her proper recording debut. We are overjoyed to welcome her to Pentatone as she tackles two challenging and thrilling works of the 20th -century repertoire. This also represents a synergy with our sister companies, Opus 3 and Askonas Holt, who represent Karina on the world's stages. We very much look forward to sharing the beginning of her recorded legacy with audiences."

– Sean Hickey, Managing Director, Pentatone
A Colourful and Virtuosic Showcase for the Orchestra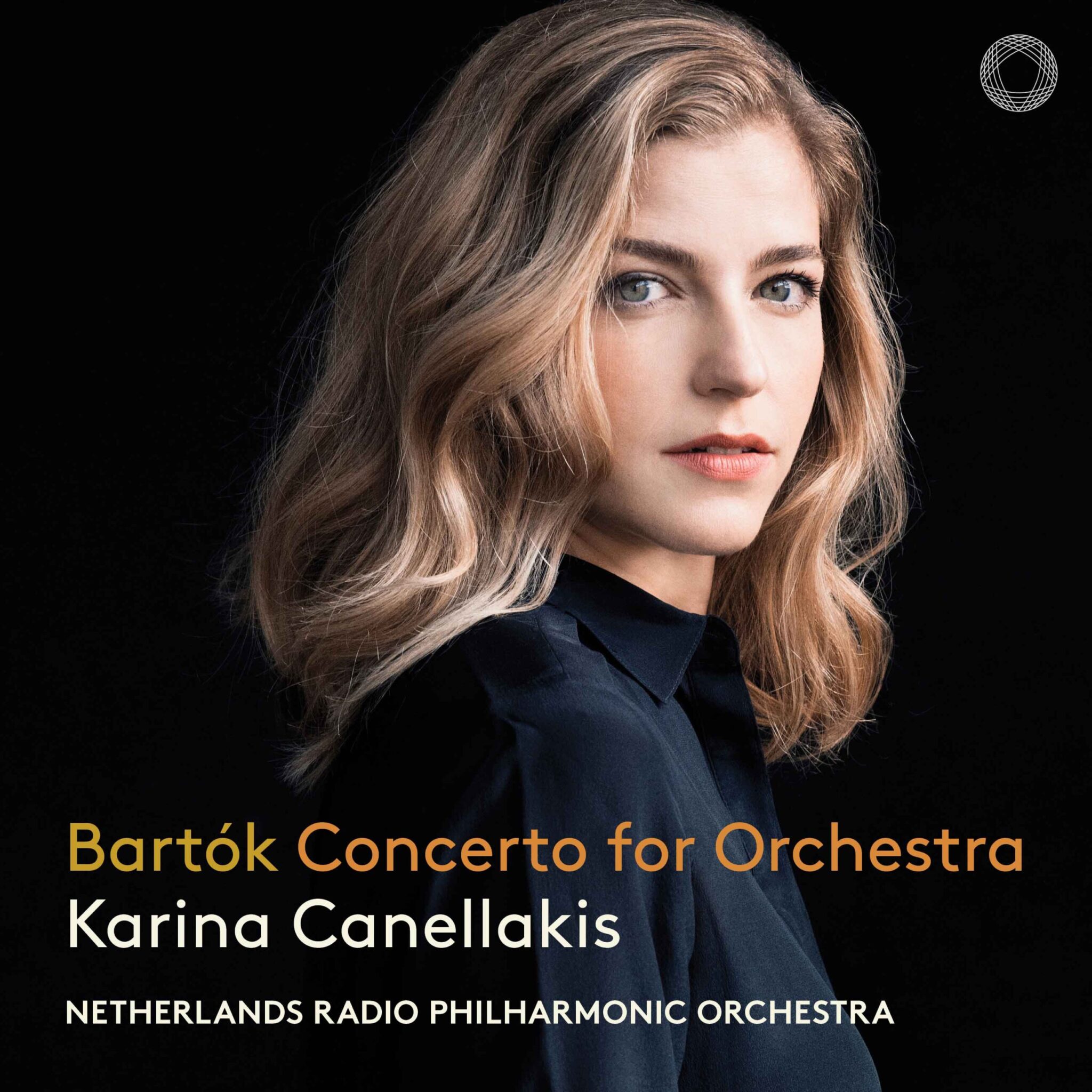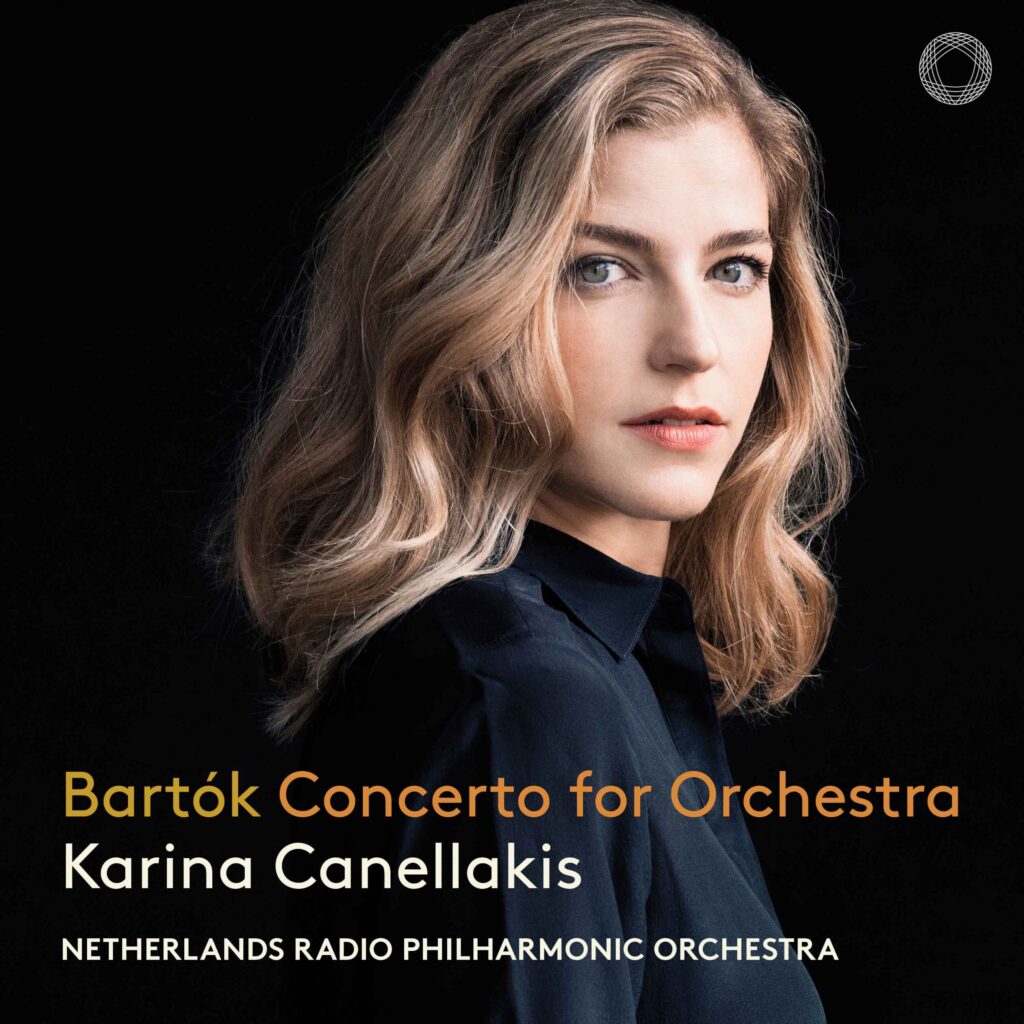 Karina Canellakis offers the first fruit of her exclusive Pentatone collaboration with a recording of Bartók's 4 Orchestral Pieces and Concerto for Orchestra, together with the Netherlands Radio Philharmonic Orchestra, of which she is the Chief Conductor. The 4 Orchestral Pieces have a strong affinity with the stage works Duke Bluebeard's Castle and The Wooden Prince, conceived in the same period. The Concerto for Orchestra is one of Bartóks final works, full of folk tunes, and utterly colourful and virtuosic for all the instruments. As such, it's an ideal piece to showcase the congeniality between the Netherlands Radio Philharmonic Orchestra and its star Chief Conductor.
Digital Release Date: 28 APRIL 2023
Physical Release: APRIL 2023
Released as 1 CD and in digital formats for streaming and high-resolution downloads.